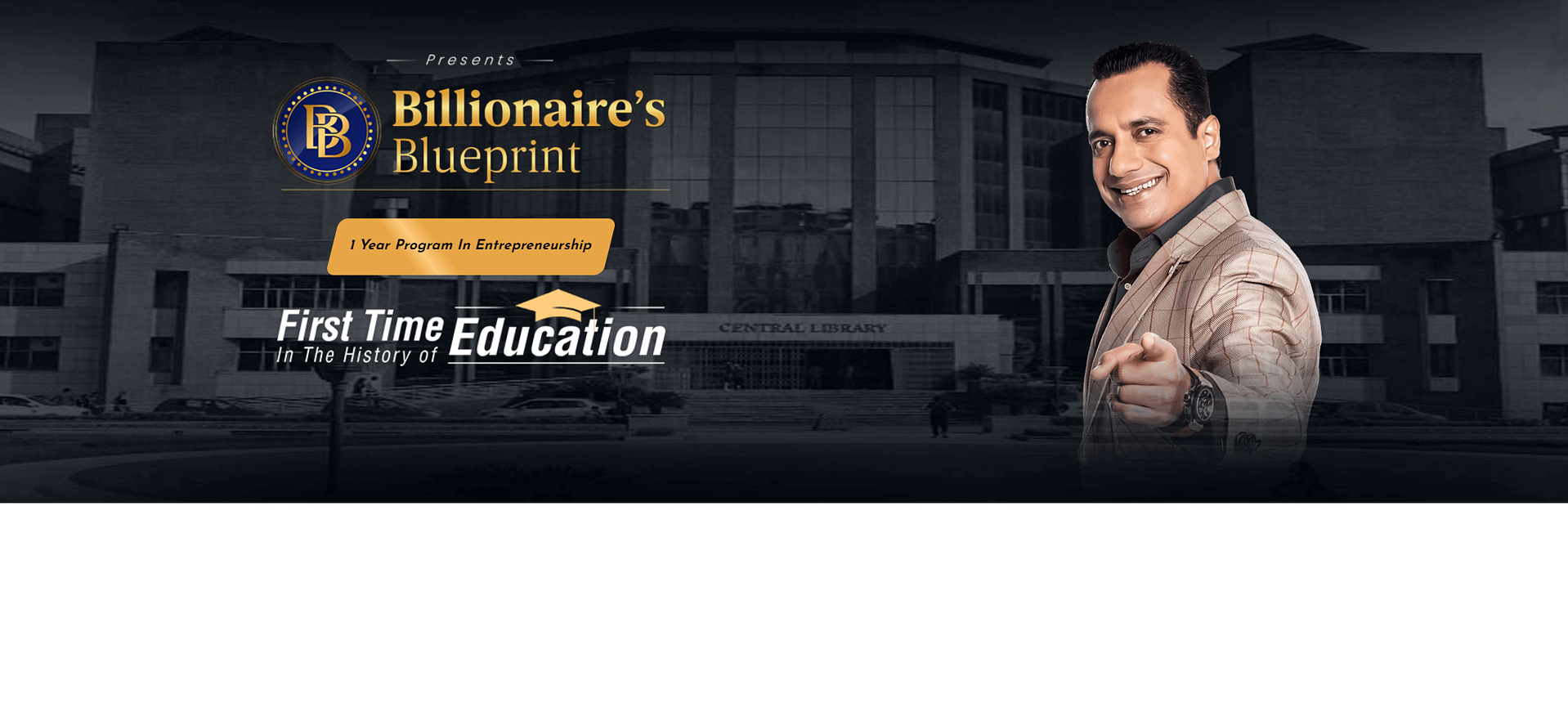 Bada Business, an entrepreneurship education platform promoted by Dr. Vivek Bindra, launched the Billionaire's Blueprint program in May 2023.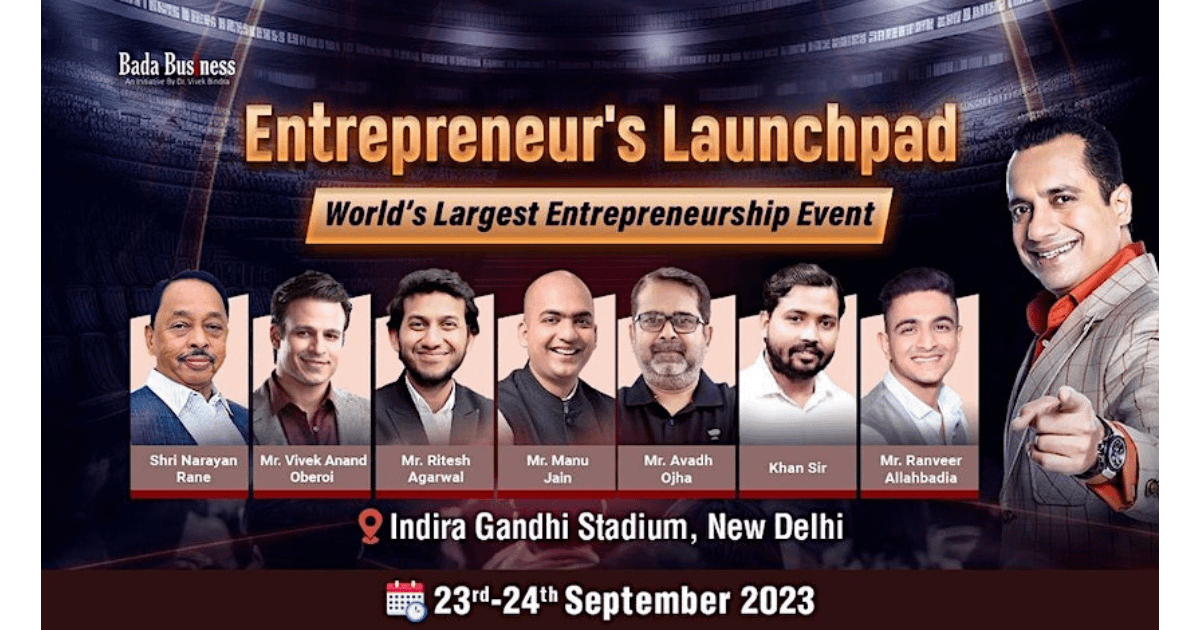 The Entrepreneur's Launchpad Mega Event serves as a catalyst for aspiring entrepreneurs, igniting their journey towards success.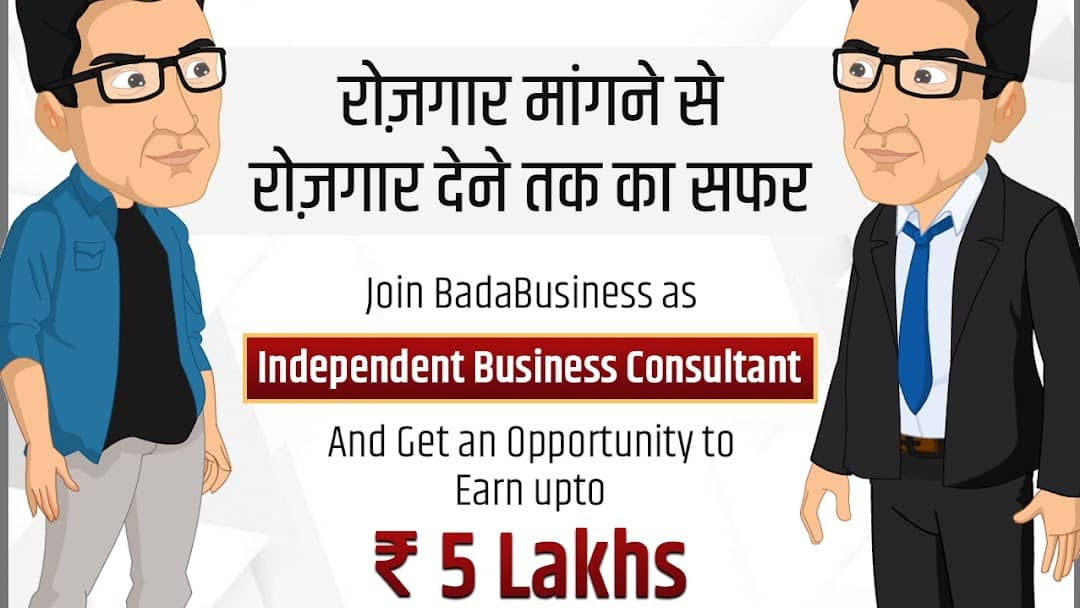 Independent Business Consultant (IBC) is a program launched by Dr. Vivek Bindra, a renowned motivational speaker, and business coach.