Recent Posts
---
You might like
---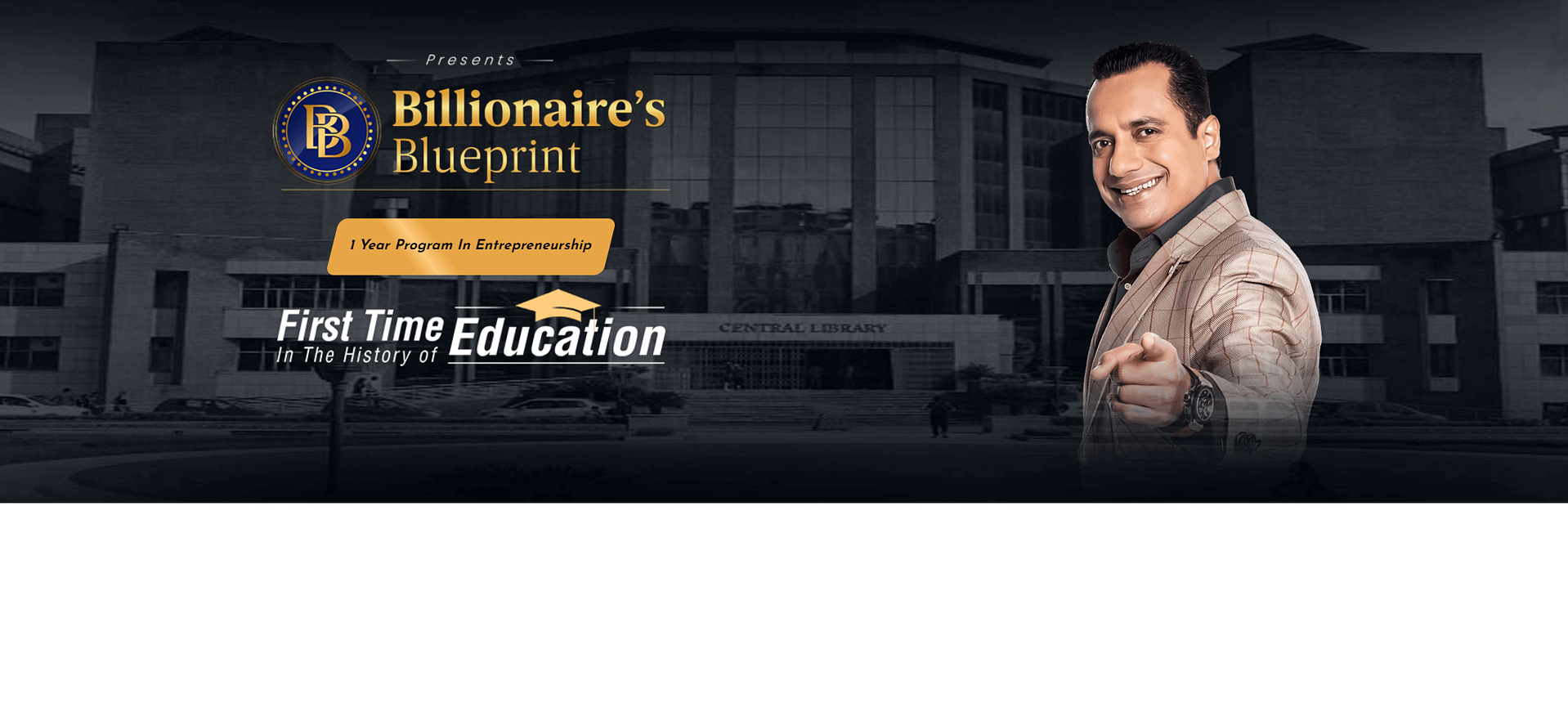 Bada Business, an entrepreneurship education platform promoted by Dr. Vivek Bindra, launched the Billionaire's Blueprint program in May 2023.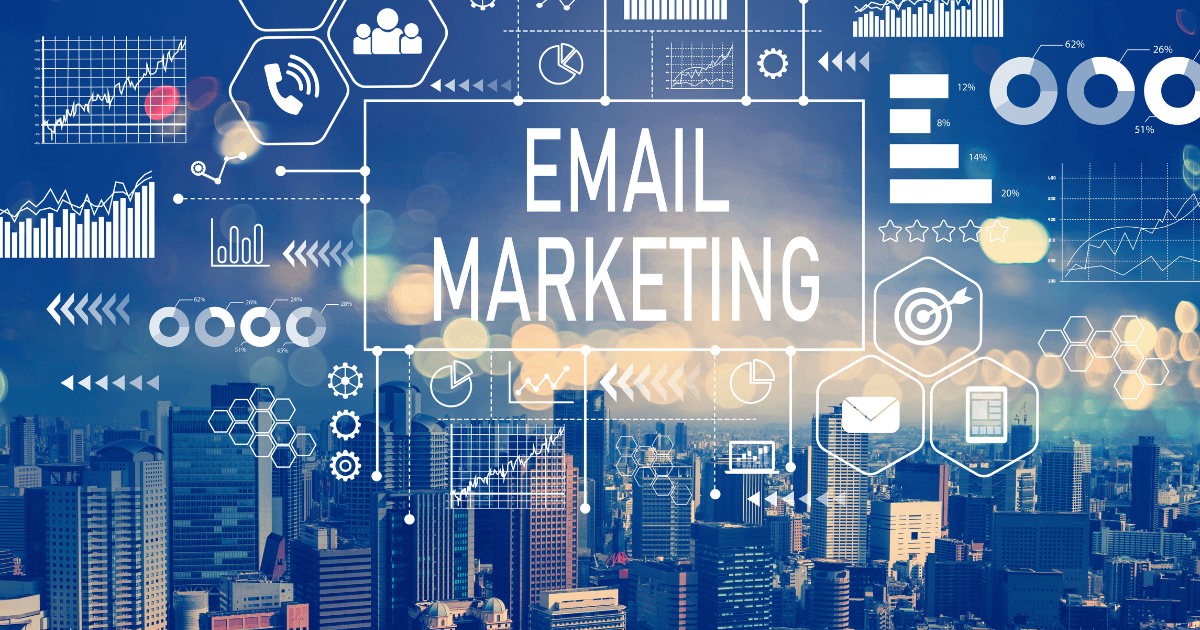 Email marketing, a tried and tested method, deserves special attention. In this blog, we will analyze the relevance and effectiveness of email marketing in 2023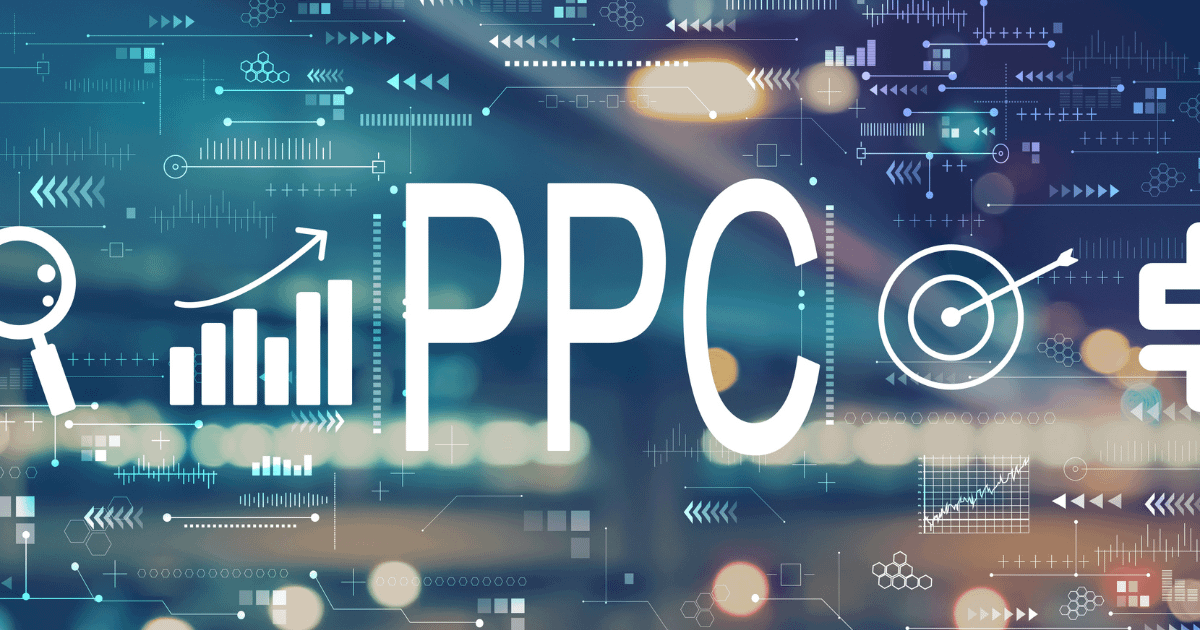 In today's digital age, where consumers increasingly turn to the internet to discover products, services, and information, PPC plays a pivotal role in the online advertising ecosystem.